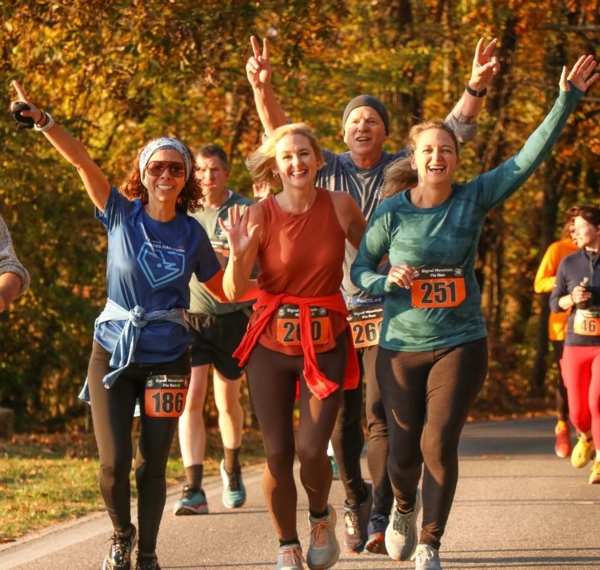 Saturday, January 28, 2023
CTC 2023 Annual Meeting & Banquet
Celebrate Our Running Community and CTC's Belated 50th!
Join us at the Bessie Smith Cultural Center for the 2023 Annual Meeting and Awards Banquet! We're celebrating our Runners of the Year (ROY), long runners, club volunteers and rising young athletes - and the club's belated 50th birthday. Register before January 7th, 2023 and tickets are $25 each. After January 7th, tickets increase to $30, so sign up today!
Date: January 28th, 2023
Time: 6pm-10pm
Location: Bessie Smith Cultural Center and Chattanooga African American Museum, 200 E M L King Blvd, Chattanooga, TN 37403
Other: FREE Parking and Door Prizes. What's not to love?