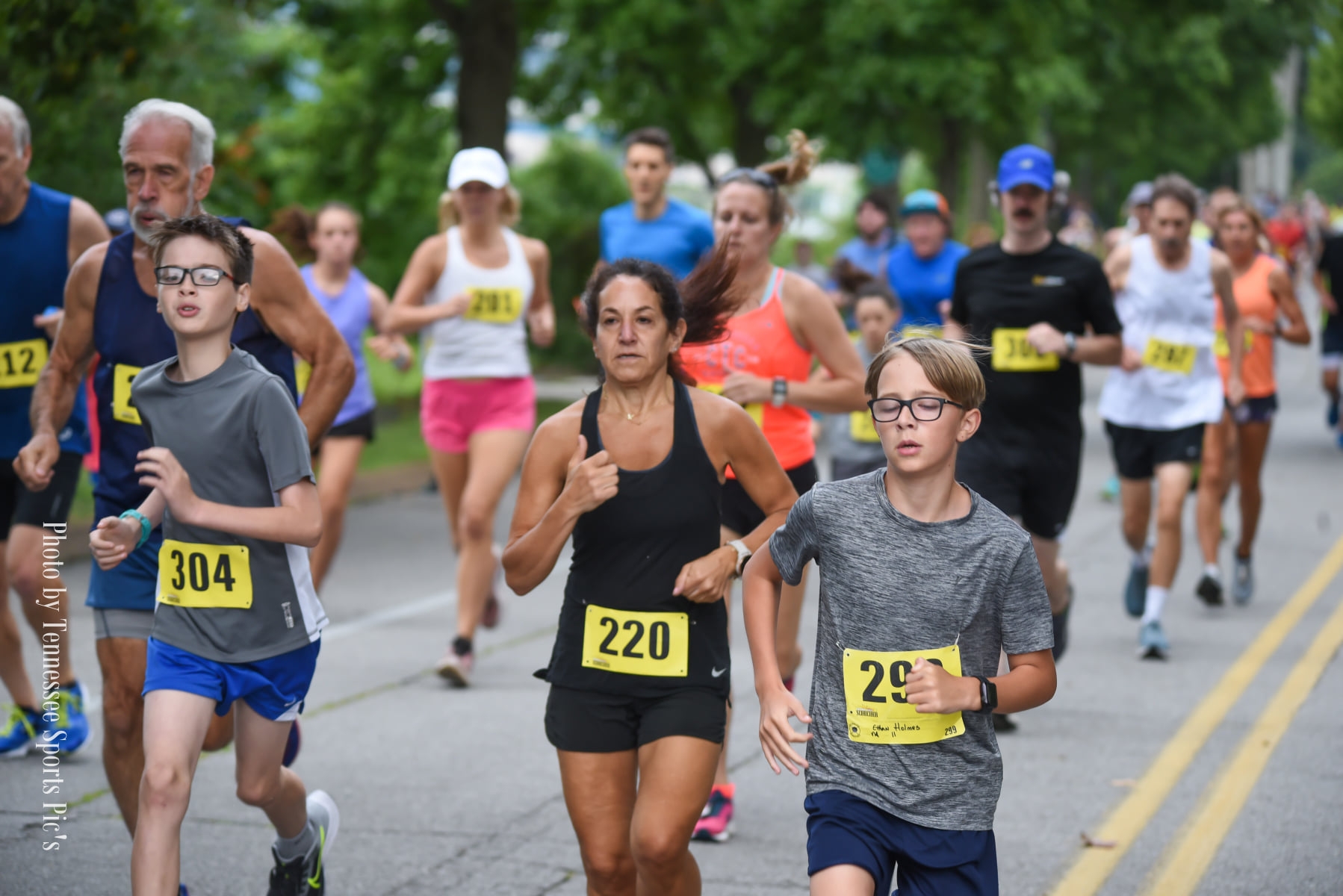 Next CTC Race is coming up!!!
Come join us for the Scenic City Scorcher!
EPetty | 07/03/2022
Scenic City Scorcher
Saturday, July 16th 2022
Location: North Shore
Time: 7:30 AM
The Chattanooga Track Club's fastest 2 mile race is coming up NEXT WEEKEND on July 16th. Come out and join in on all the fun! There is only 8 days left to register online, however you can register the day of the race if you choose to do so.
We have so much lined up this year....

1. A new race day village, which is closer to the start/finish line.
2. So many door prizes to give away.
3. Water Misters provided by TN American Water Company.
4. So much more!!!!