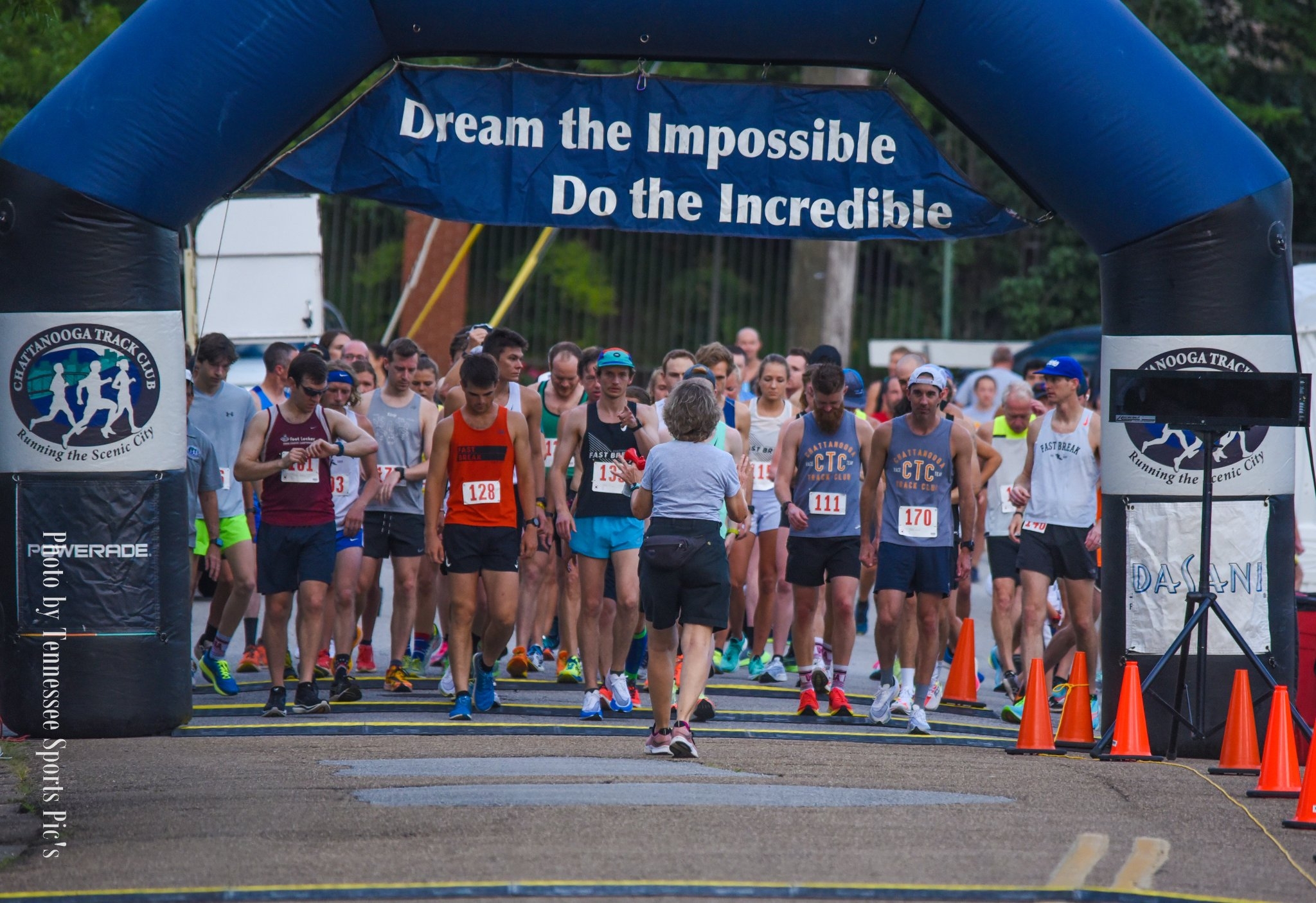 Scenic City Scorcher Pics Are Up!
Download Race Pictures for Free!
EPetty | 07/18/2022
Thank you to all of those that volunteered and particpated in the Scenic City Scorcher this past weekend!
We hope you had an amazing time and will be back next year.
You can now download race pictures for free, taken by TN Sports Pic's. Click HERE to view pictures.